Center for Research on College-Workforce Transitions
Generating research evidence and tools to help postsecondary institutions create student-centered pathways to post-graduate success.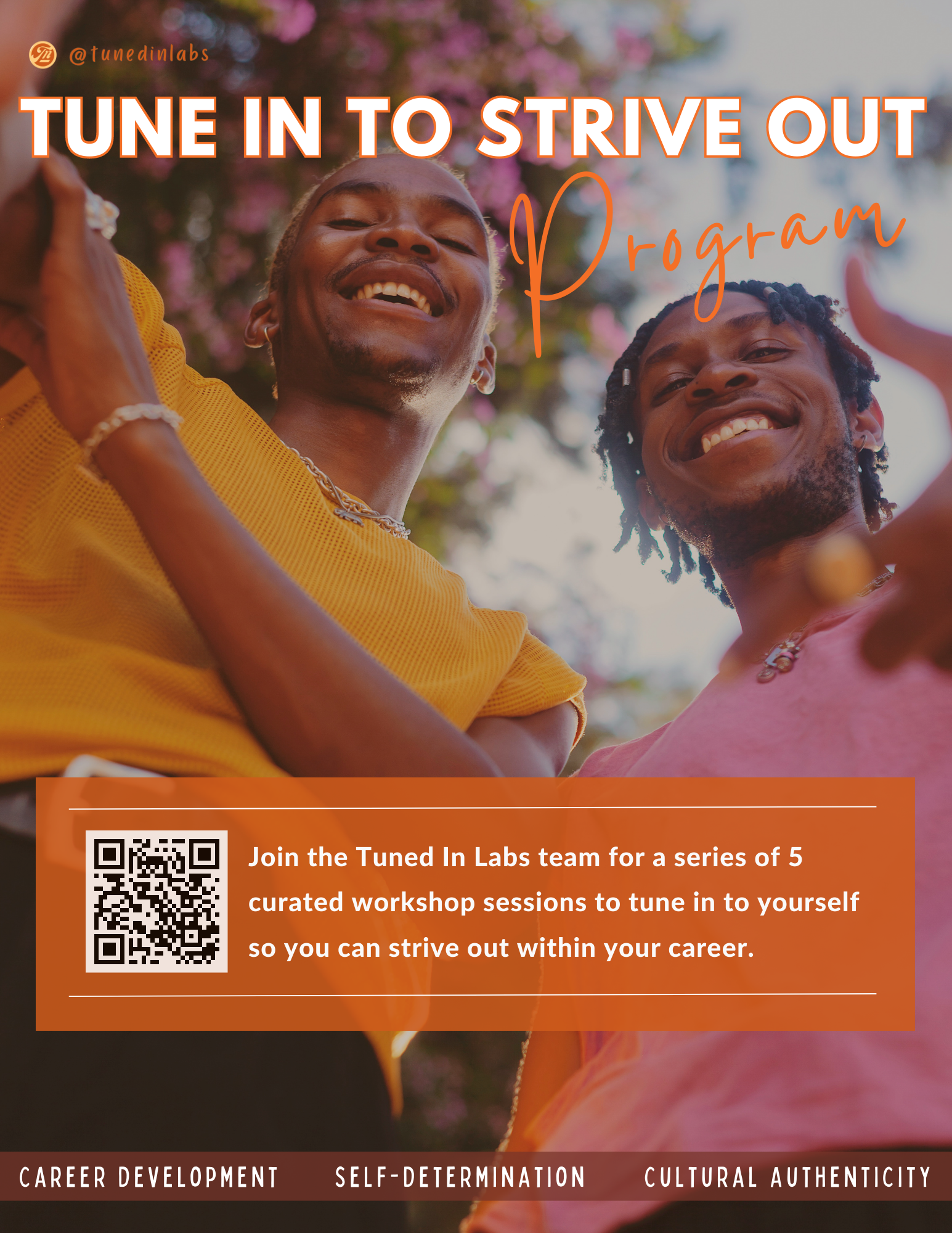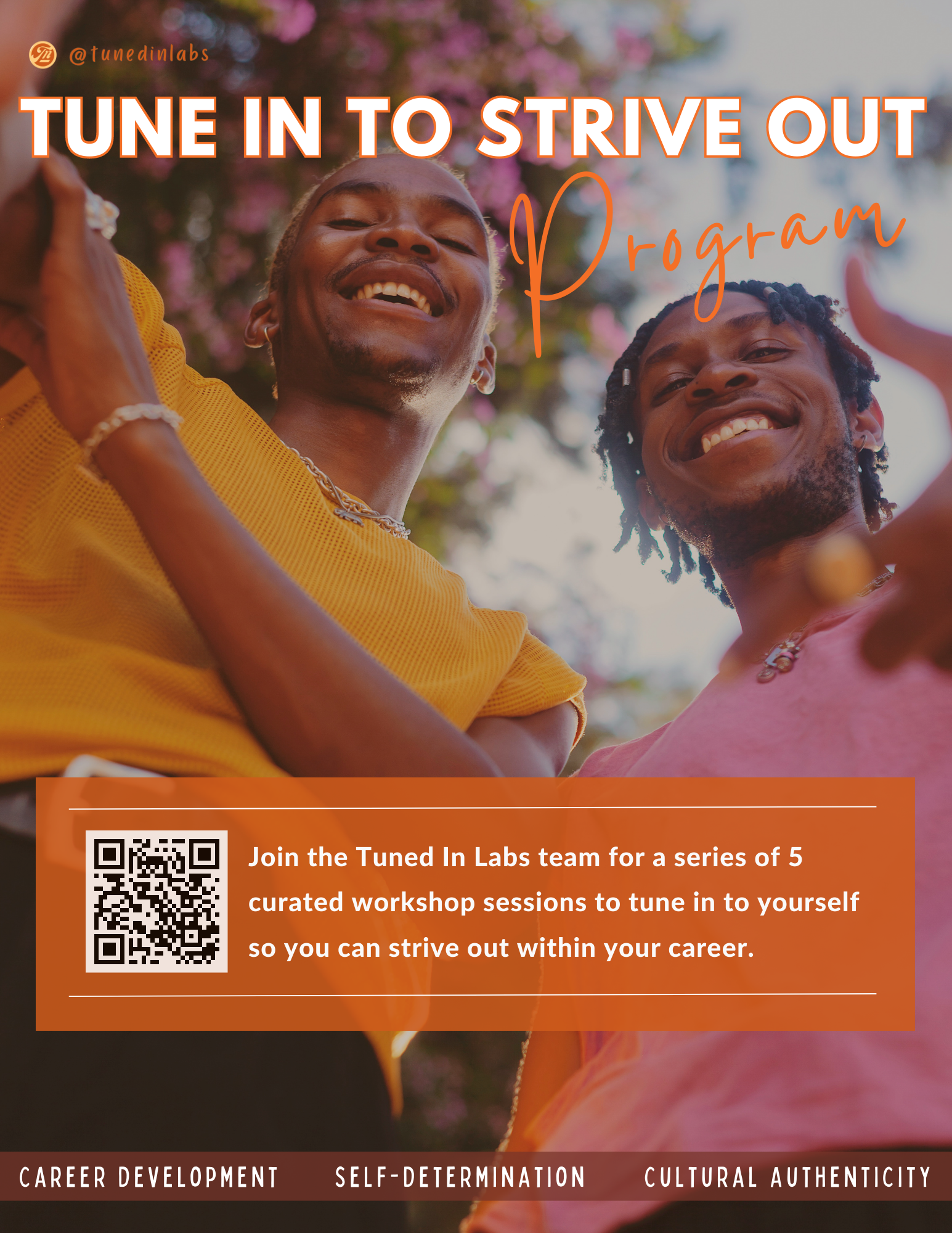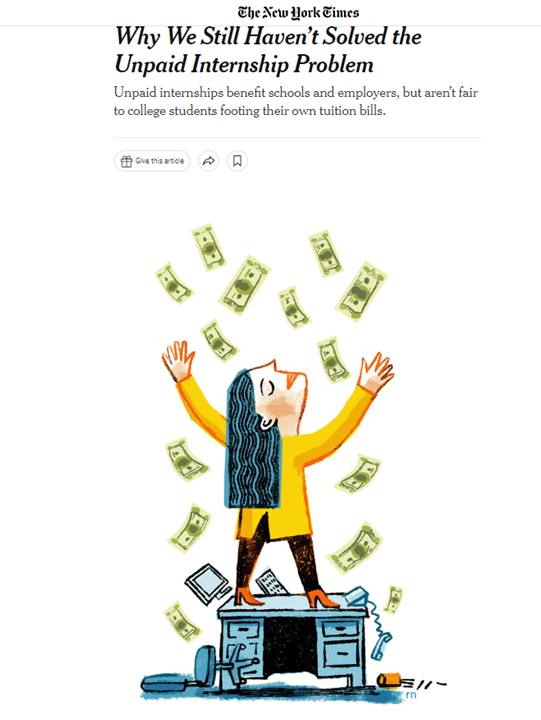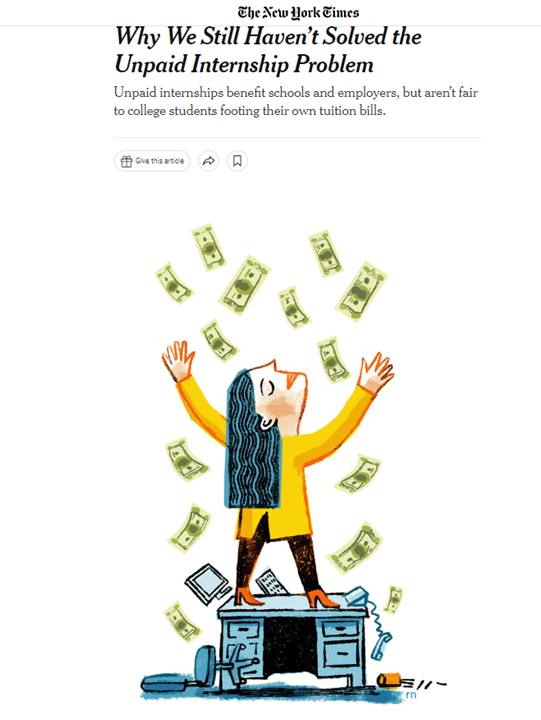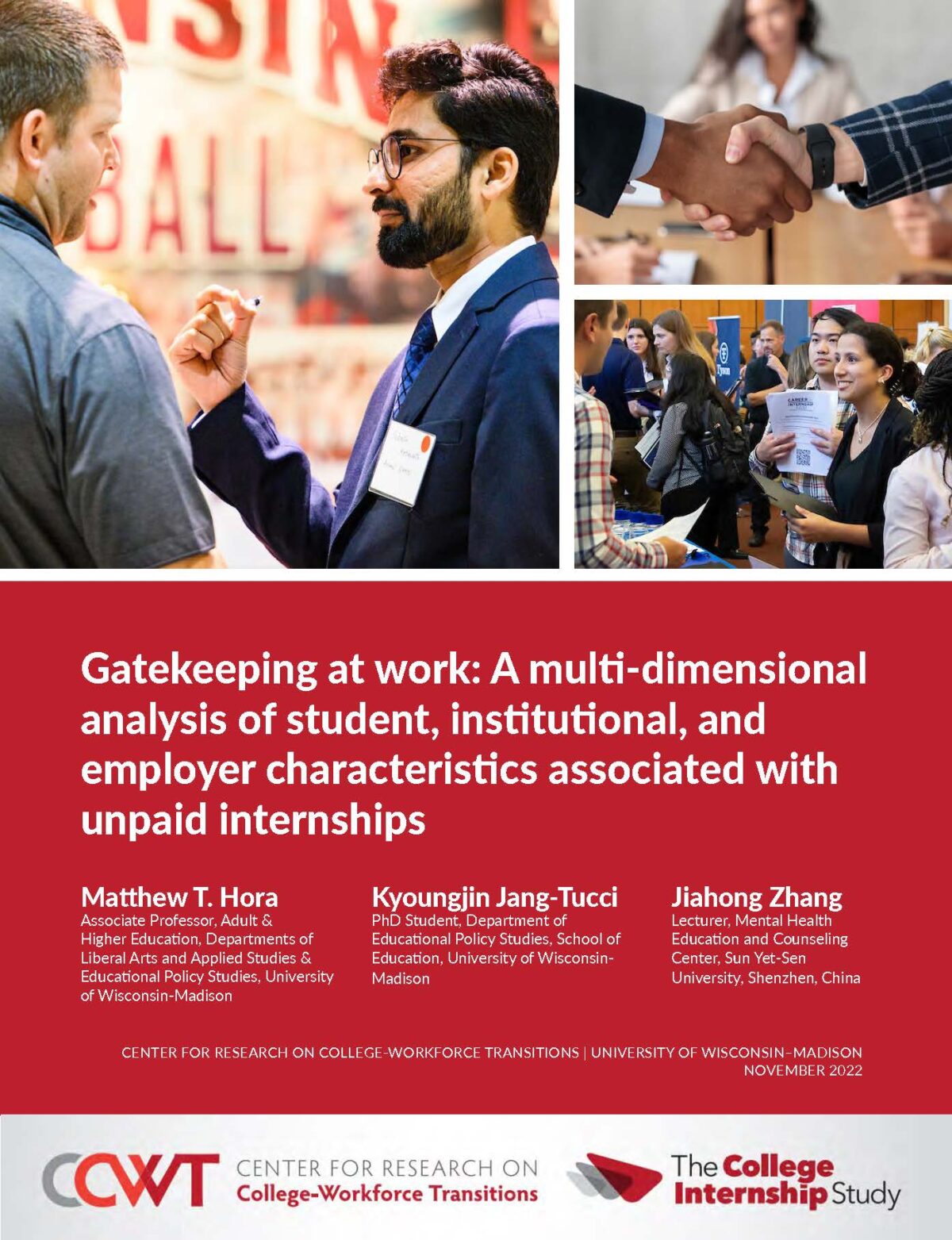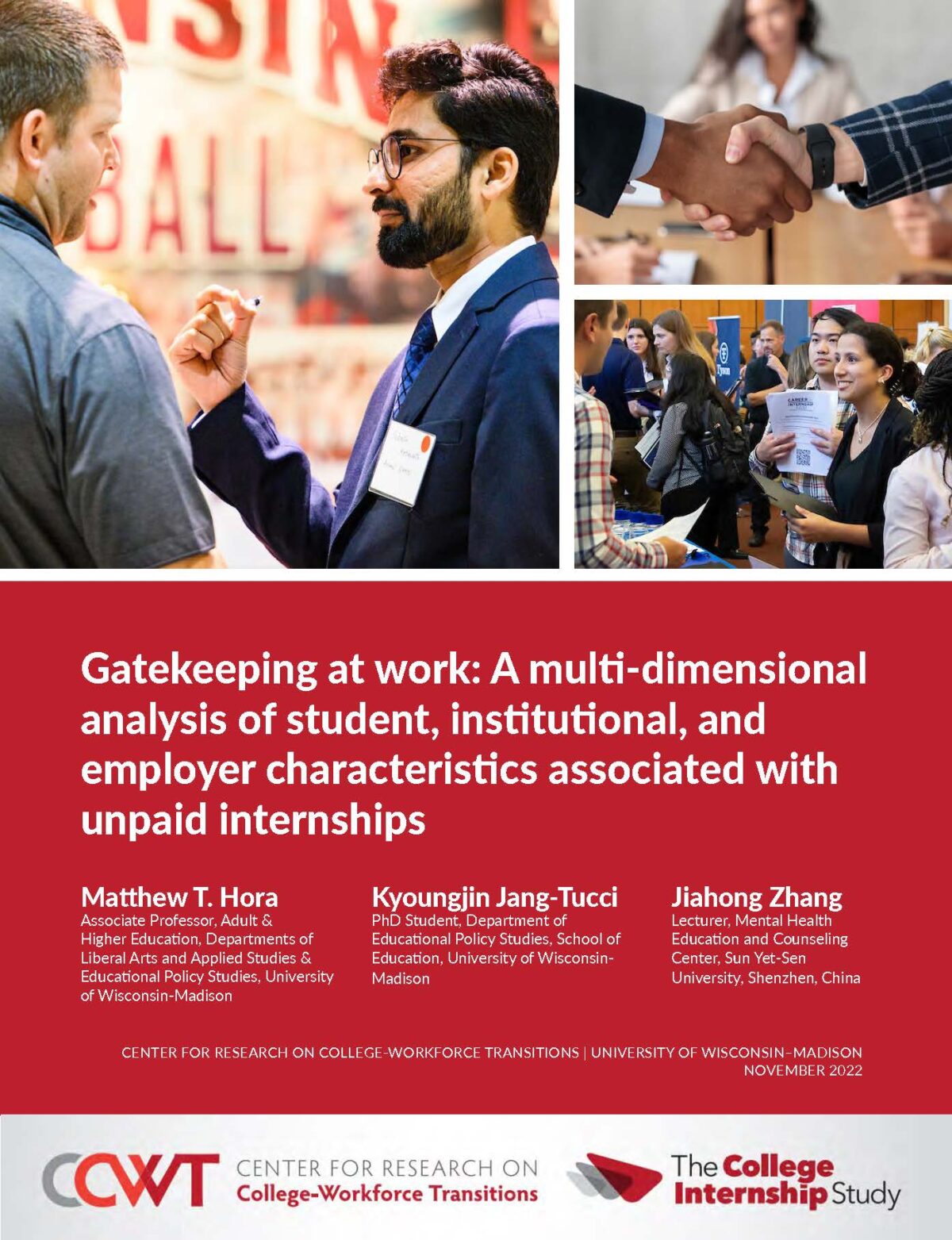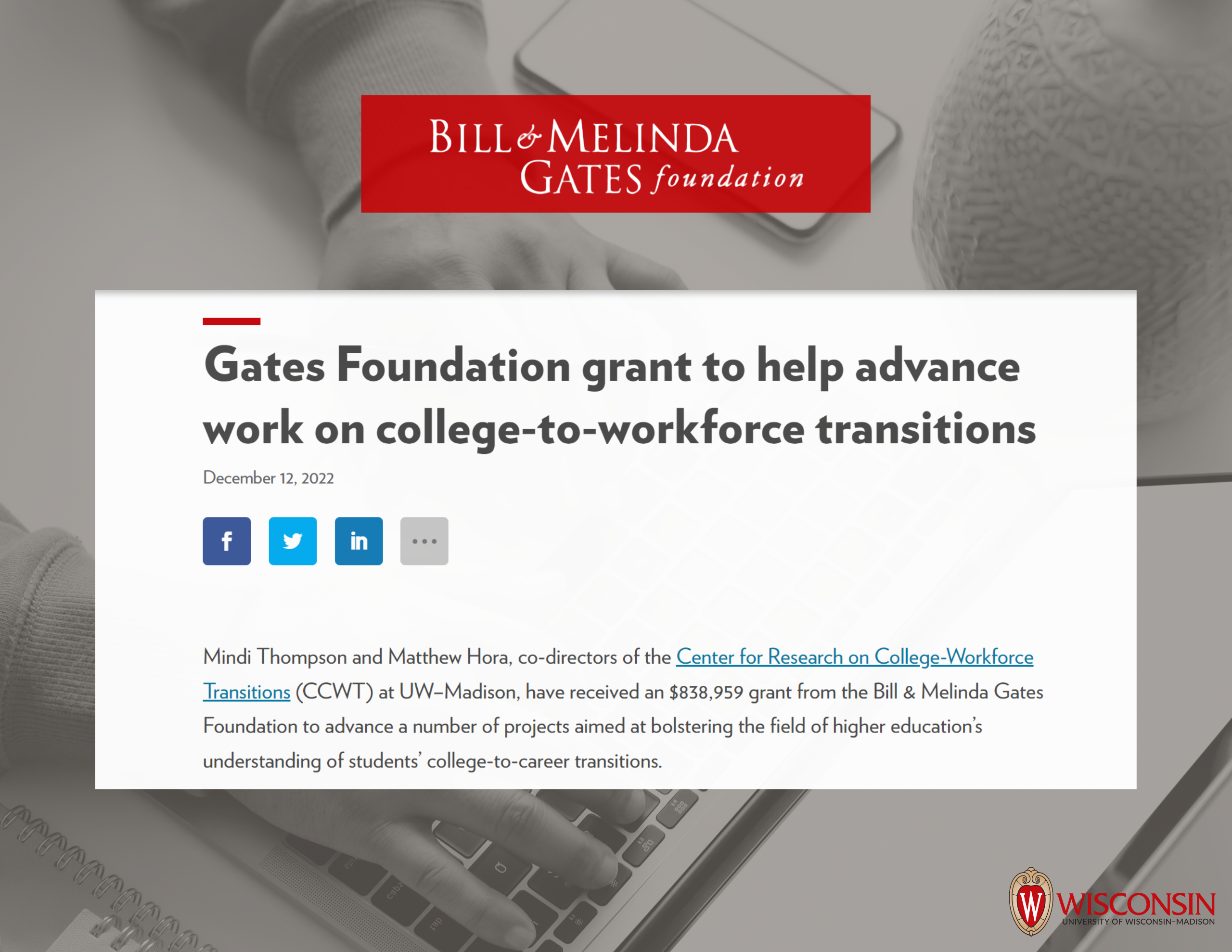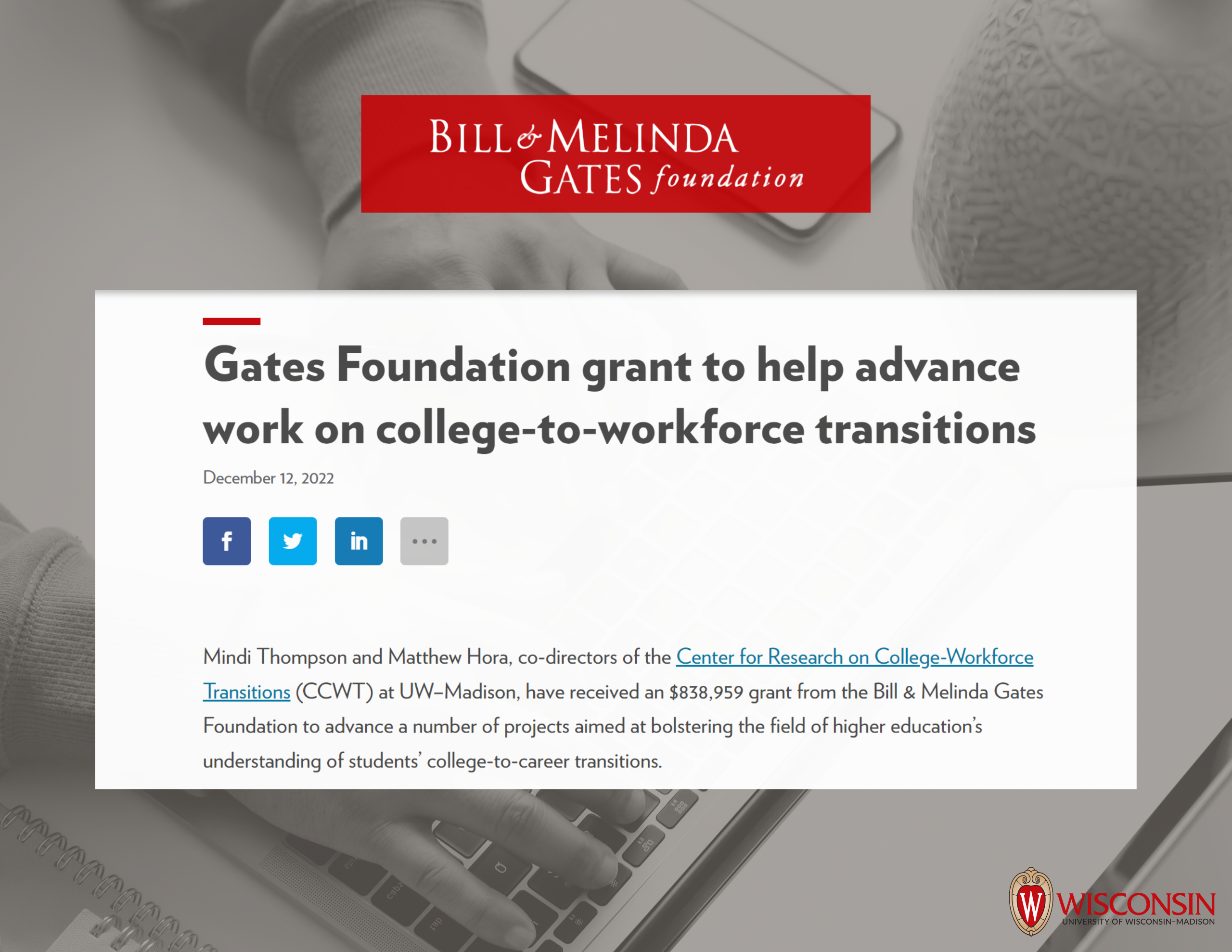 Tune In Jumbotron
Registration is up for Tune In to Strive Out, a program for underrepresented students seeking to increase their career readiness skills
CCWT in NYT
CCWT in the News: On unpaid internships in the New York Times
Internships at MSIs
CCWT releases new paper on unpaid internships at Minority Serving Institutions
Gates Foundation Grant
Mindi Thompson and Matthew Hora, co-directors of CCWT, receive $838,959 grant from the Bill & Melinda Gates Foundation
Hora in Inside Higher Ed
CCWT Co-Director Hora writes piece on career readiness in Inside Higher Ed
__Template__
CCWT introduces inaugural group selected to be Early Career Scholars for 2023
About Us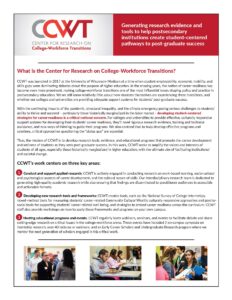 Our mission at CCWT is to generate evidence, educational programs, and research tools that promote the career development and wellness of students as they seek post-graduate success. In this work we center and amplify the voices and interests of all students, especially those historically marginalized in higher education and the labor market, with the aim to facilitate institutional and societal change.
64% of students who did not take an internship had desired to do so but could not due to scheduling conflicts with work, insufficient pay, and lack of placements in their disciplines.
A longitudinal mixed-methods study at 14 campuses across the nation, exploring the impacts of specific features of internships on student success and issues with access/equity
The NSCI provides campuses with detailed, robust insights on students experiences with their internship programs
The Tuned In Labs is a research-based, student-led series of workshops designed to support the well-being and mental health of college students of color
The Networks and Cultural Assets (NCA) project documents career-related networks and community cultural wealth of students of color to inform campus outreach and student services
This pilot project is exploring if and how higher education is incorporating climate-related issues into career advising and skills-focused teaching/faculty PD
Our work on career readiness aims to help institutions strategize how to embed a culturally responsive focus on skills and career preparedness throughout a student's entire college experiences