Unprecedented Times: College Students Navigating 2020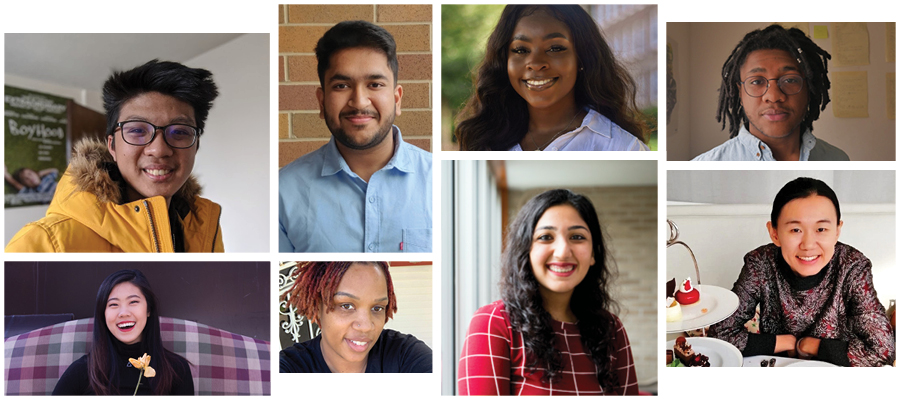 In the Spring of 2020, the COVID-19 pandemic disrupted the lives of college students around the world with classes moved online, internships rescinded, and graduation ceremonies cancelled. Inequalities highlighted by the pandemic, in combination with continued police violence against Black communities, contributed to a wave of protests across the country. Such factors can have a dramatic influence on the educational goals, career plans, and values of college students. In this context, CCWT has launched this oral history project to amplify the voices of these students and to document their experiences adjusting to an unprecedented period in our nation's history.
Click on the title of the oral history article below to see how the students' experiences are united by common themes as they negotiate the impacts of the pandemic and anti-racism protests.
Click on the students' names below to read their in-depth interviews, which provide detailed and intimate portraits about how the pandemic and protests have impacted their education and career goals.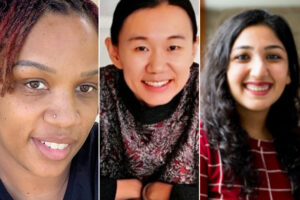 ---
Interviews with
Jerrina Roundtree, Shuqi Wang, and Shehrose Charania